This weekend was District Blitz/Spring Blitz in Duluth Minnesota!
We met at Calvary at 3.30pm this Friday and left there at about 4 for our long bus ride :)
When we arrived at the hotel we only had time to bring all our things to the rooms and use the bathrooms because the first session started right away.
I shared a room with Alex, Kayla, Emily and our chaperon was Bonnie. It was great!
Our bible passage for the whole conference was Luke 9:23-26
"23And he said to all, 'If anyone would come after me, let him deny himself and take up his cross daily and follow me.
24For whoever would save his life will lose it, but whoever loses his life for my sake will save it.
25For what does it profit a man if he gains the whole world and loses or forfeits himself?
26For whoever is ashamed of me and my words, of him will the Son of Man be ashamed when he comes in his glory and the glory of the Father and of the holy angels."
We had one verse every session (Friday night, Saturday morning, Saturday night and Sunday morning) and the 'topic' for those were "Follow me!", "Is life worth more?", "Is the world worth more?", "Christ is worth it all".
We also had two seminars that we attended on Saturday morning and evening. There were 17 to choose from and I went to:
"Follow me by finding something interesting"
→ "What does God have to do to grab your attention? What if He only communicated via Facebook or Twitter posts? What might He say? In this seminar we will look at 40 "posts" from God Himself. Forty things that God wants to draw you to. Things that make you go Hmmmm? How will you respond?"
"Follow me to the movies"
→ "The Bible is the Greatest Story Ever Told and Hollywood has figured that out. Let's look at how Biblical themes show up in movies and TV shows. Let's also take a look at "Your Life". With God as the director it'll be the best movie you've ever seen!"
I really liked the one about the movies since I enjoy them a lot!
We looked at examples from
Matrix
:
Neo dies
(you can stop at 3:10),
Superman Returns
:
Superman saves the world
(the first 20 seconds - notice how he falls back to earth), and then also from Signs, Lost and I am Legend but I can't find the clips online. Anyway it was very cool just to see that, but the presenter of the seminar also told us that these little clips don't make the whole movie good (meaning appropriate).
On Saturday we also had 6 hours of free time. About 10 people from our Youth Group (out of the ~ 55 that came to the Conference) went to have lunch together right after the morning session and we then went back to the hotel to get some stuff to explore Duluth a little. It was sooo much fun all in all and here are the pictures:
We had great weather!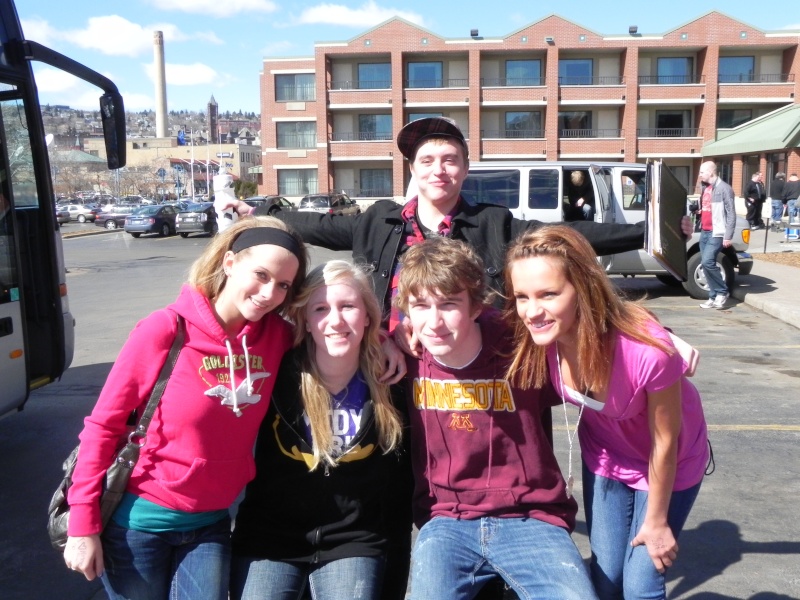 Kenzie, Elle, Cody and Kimmy with Mark in the back
Mark who used to go to Calvary Youth Group actually goes to College and we just met him there in the hotel (coincidence?!)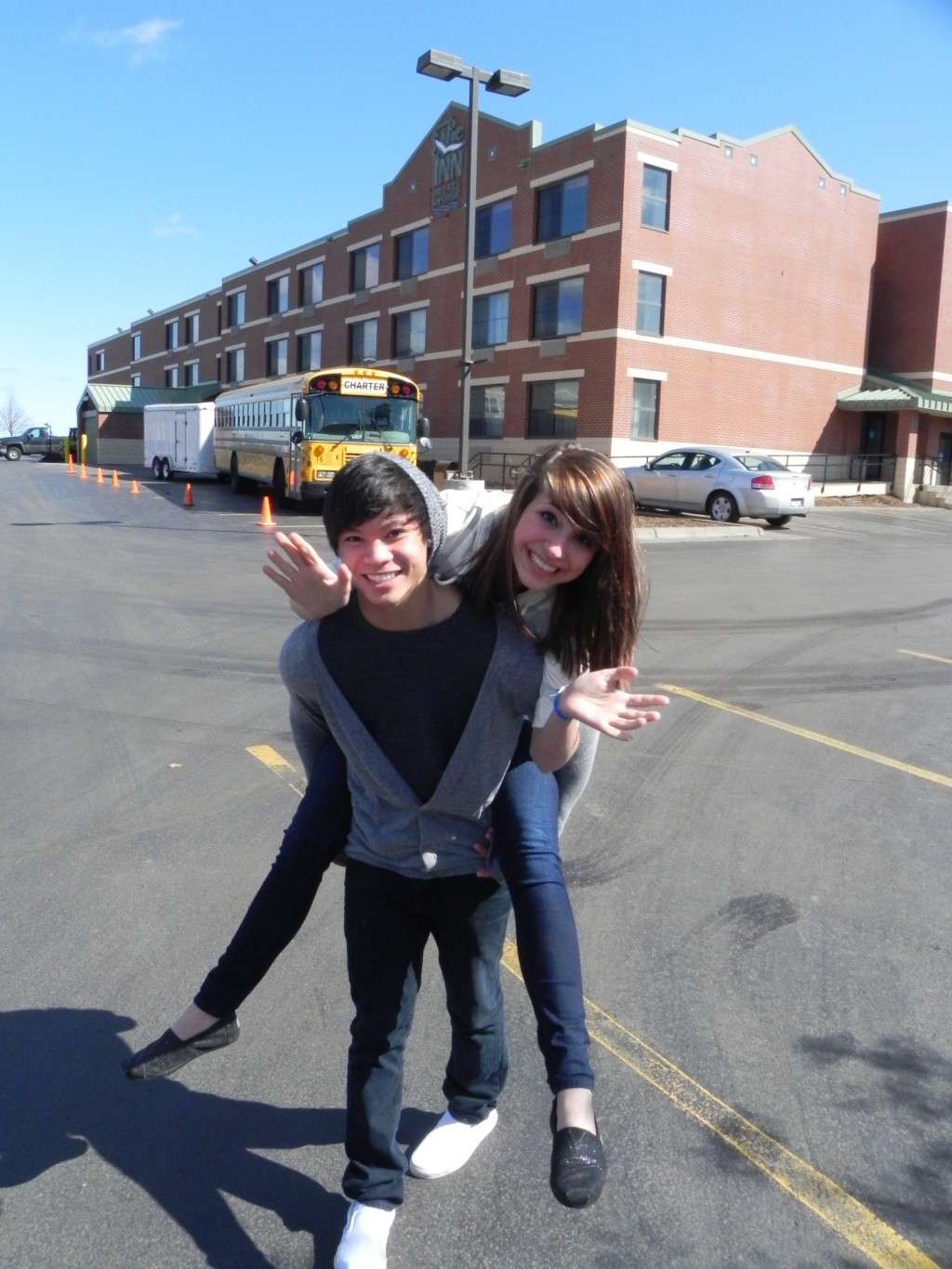 AJ and Paige on the way to Downtown Duluth
Alex, Paige, Emily and Kenzie (left to right)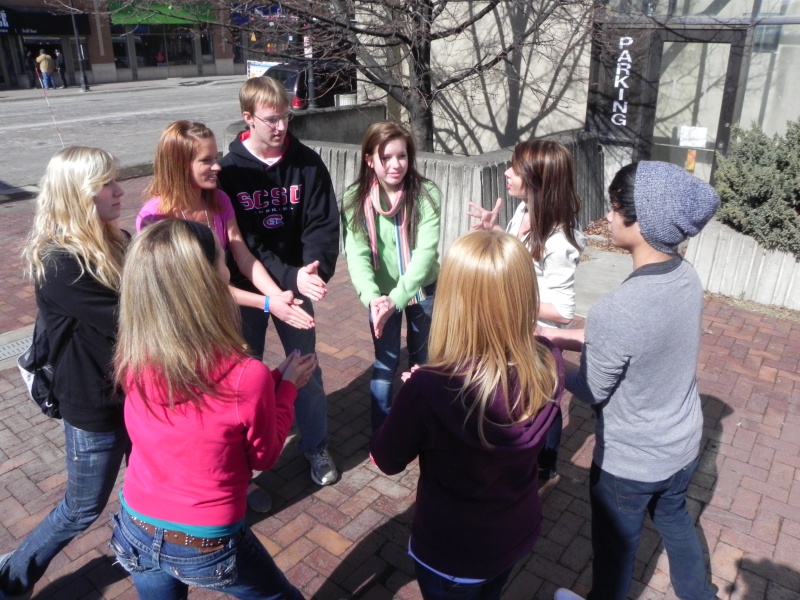 Paige, AJ, Emily, Kenzie, Elle, Kimmy, Tony and Alex playing "Ninja"
Emily!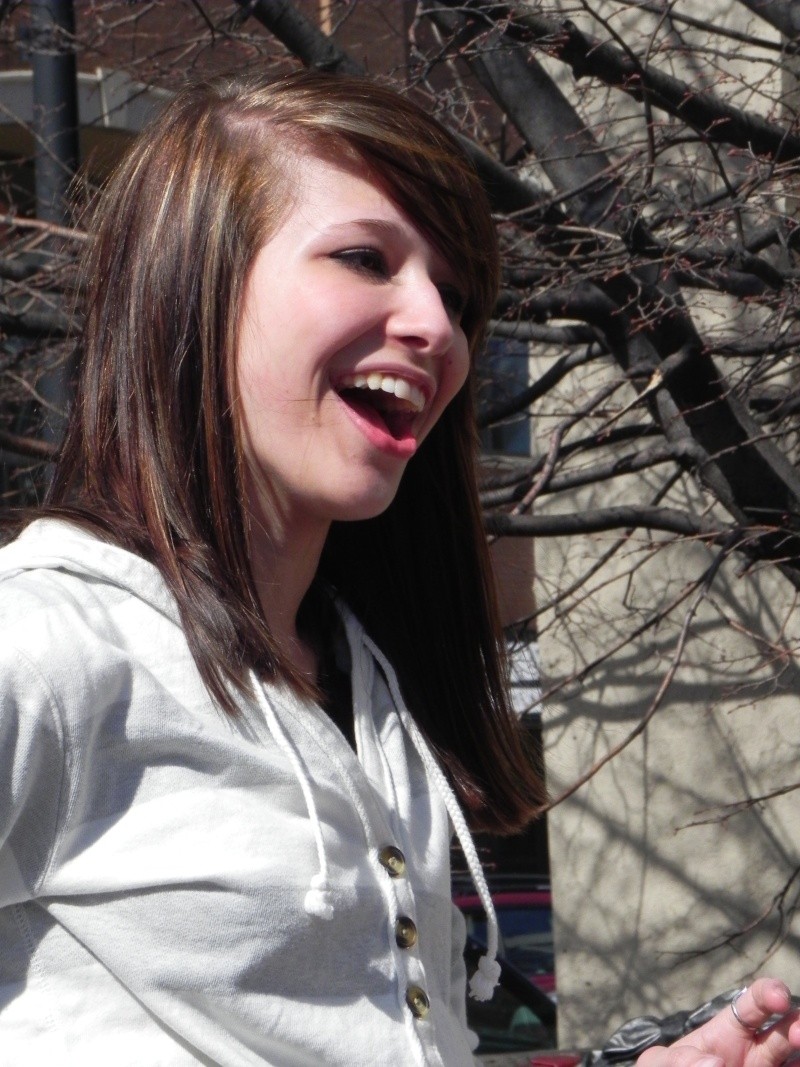 Paige!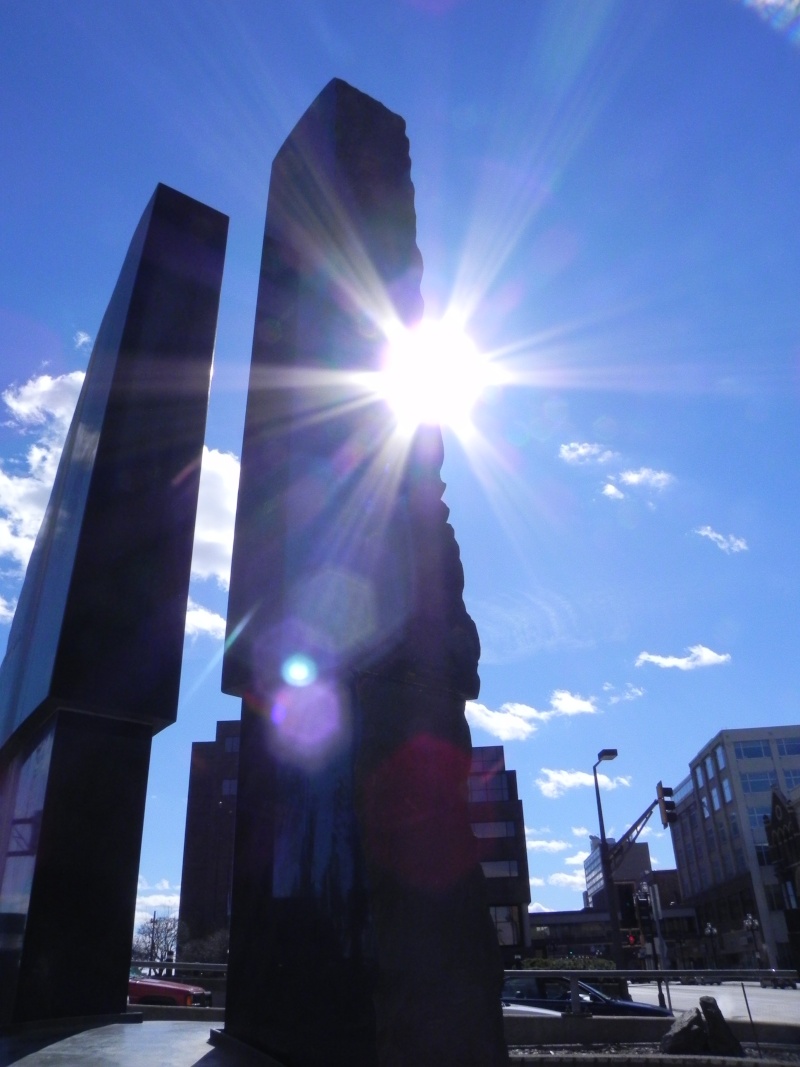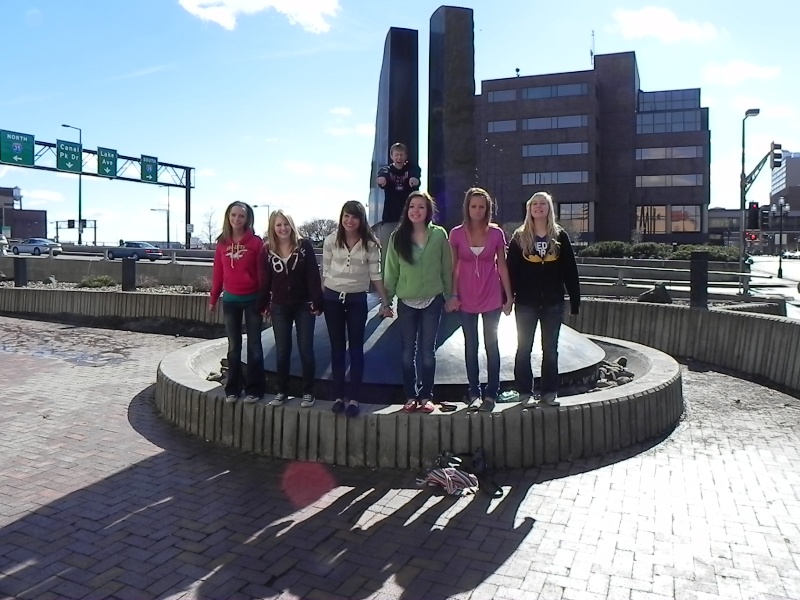 Wait for it!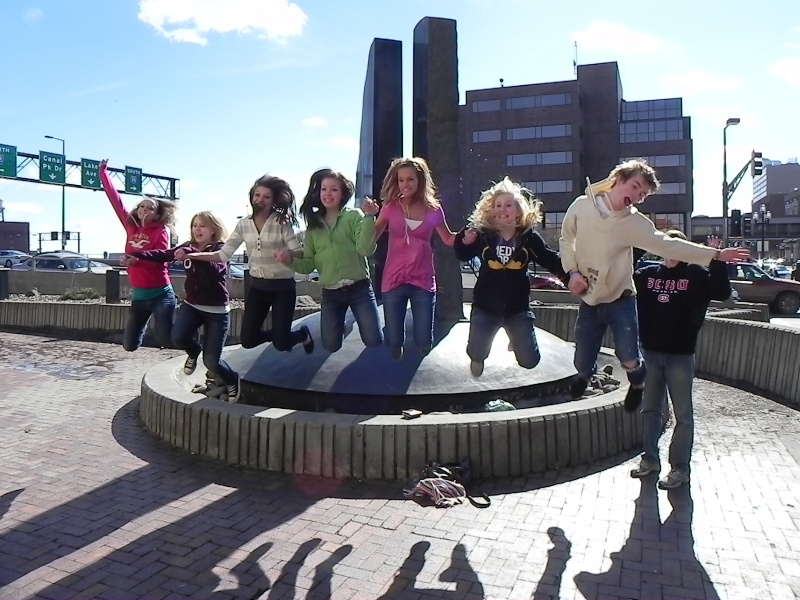 JUMP!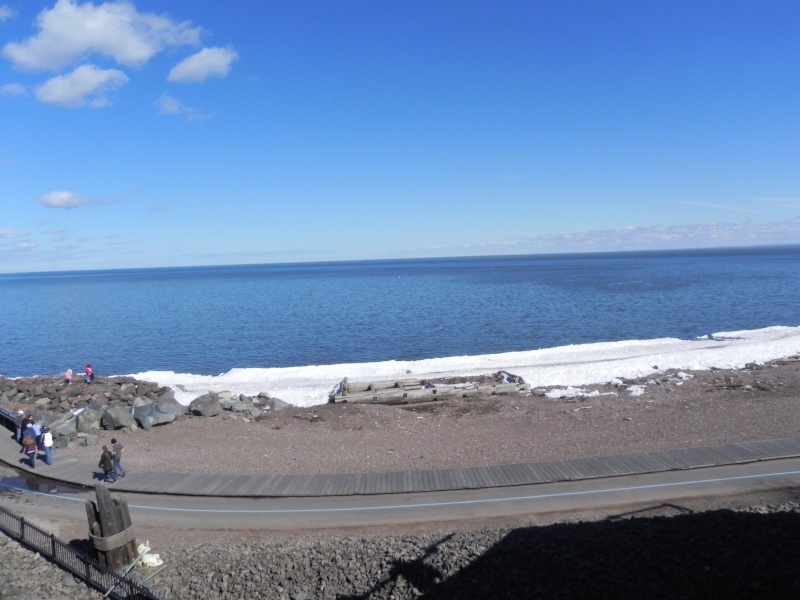 Lake Superior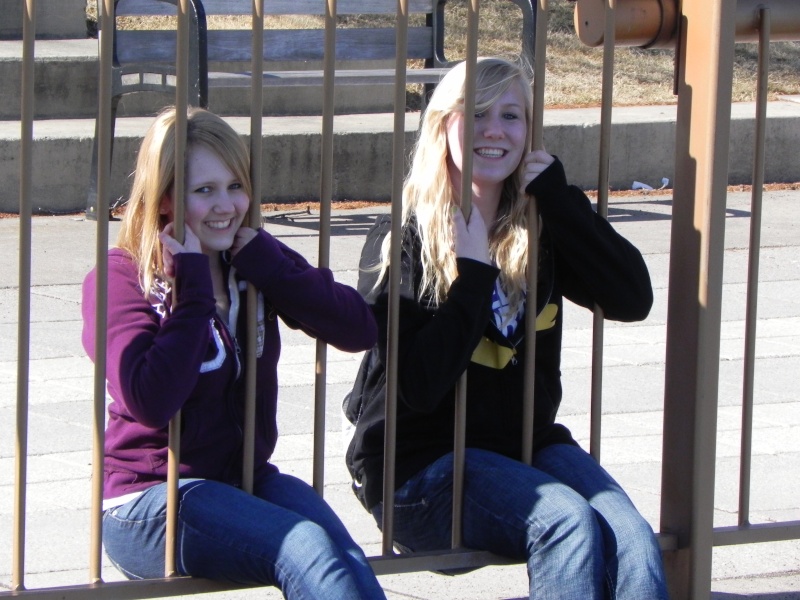 Emily and Elle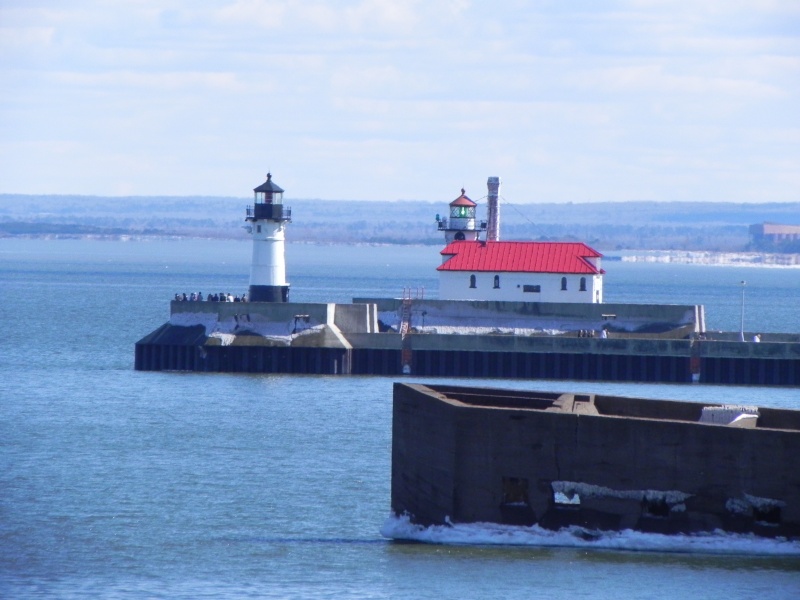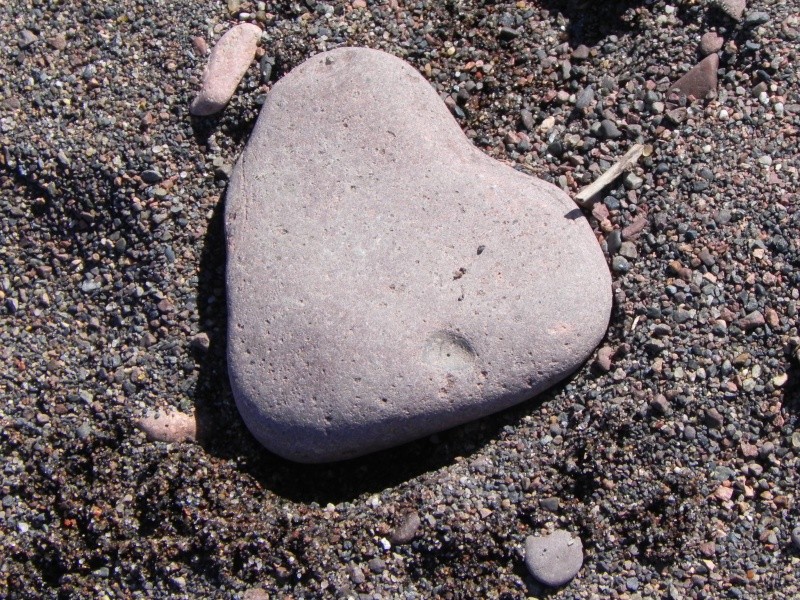 A heart stone :)
Elle, Kenzie, Paige, AJ, Kimmy, Emily, Cody and Tony in the front (I think this one looks funny with the ice and stuff in the backround, it looks so cold and we were only wearing sweatshirts... I guess that's what happens to Minnesota people once it gets above zero it's "Summer"!)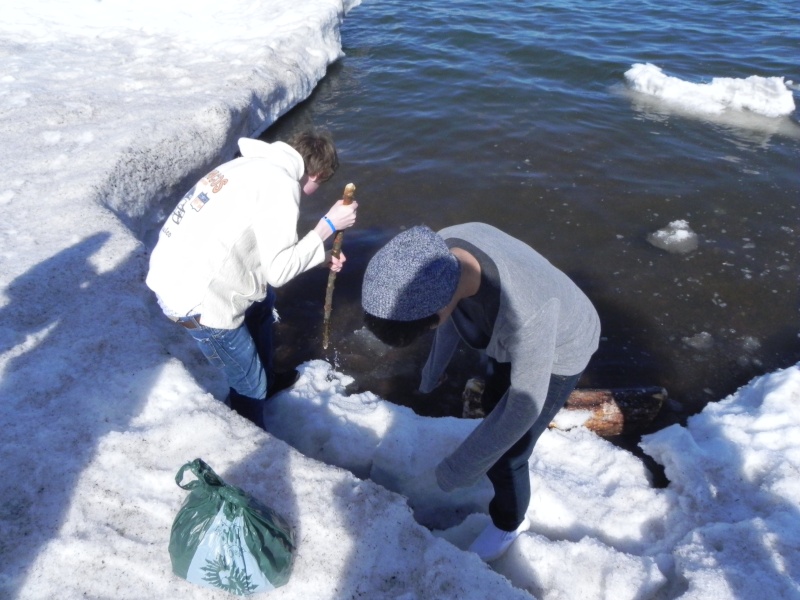 Not a good idea you guys!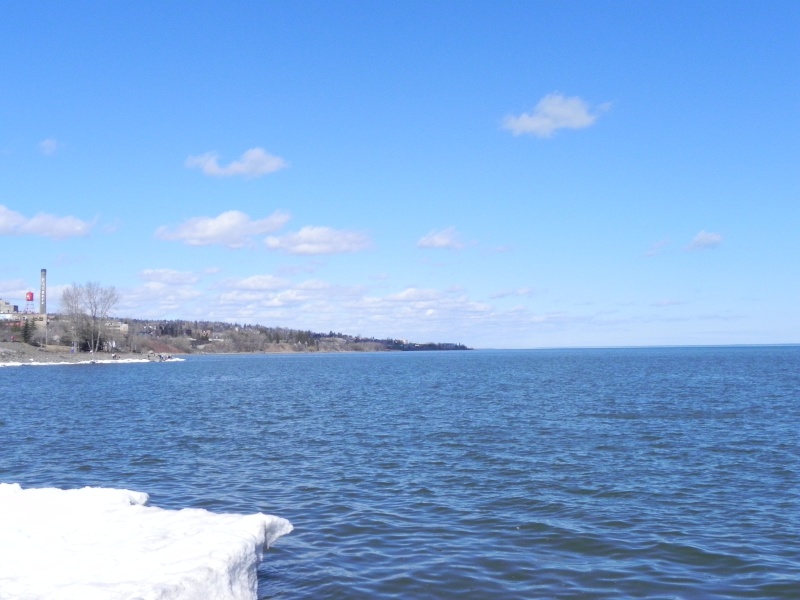 The Great Lake again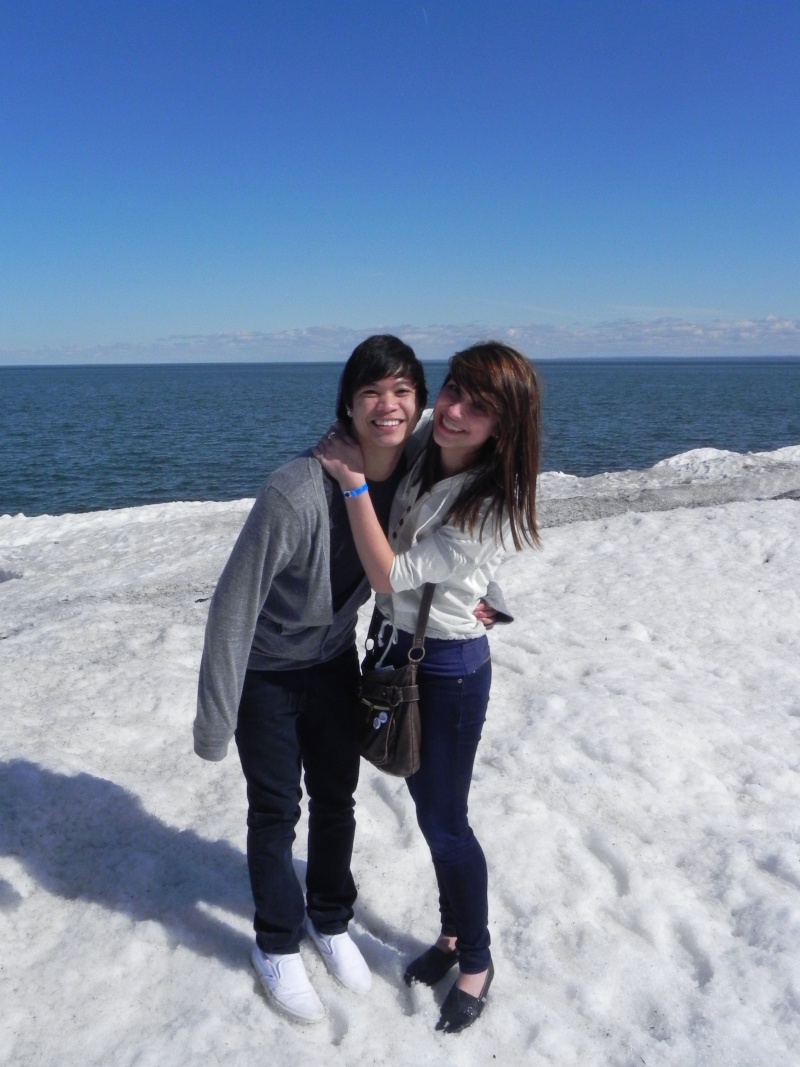 AJ and Paige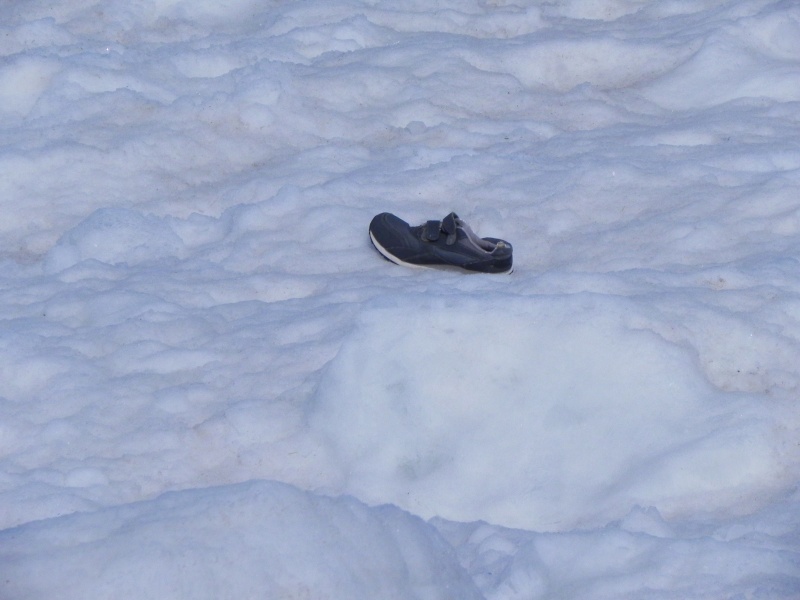 Paige: "Oh no somebody lost a shoe!" Tony: "Everybody, check your feet!" It was great!
"Surfing"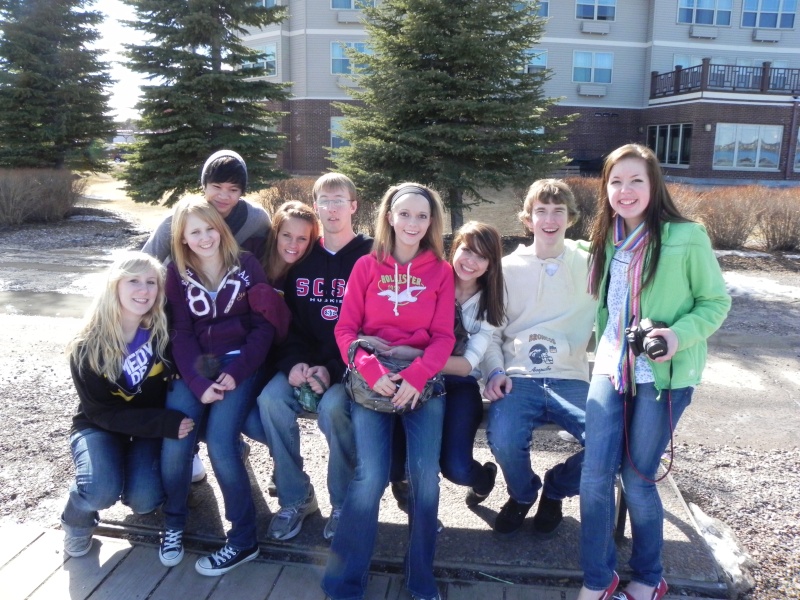 And another group picture: Elle, Emily, AJ, Kimmy, Tony, Kenzie, Paige, Cody and Alex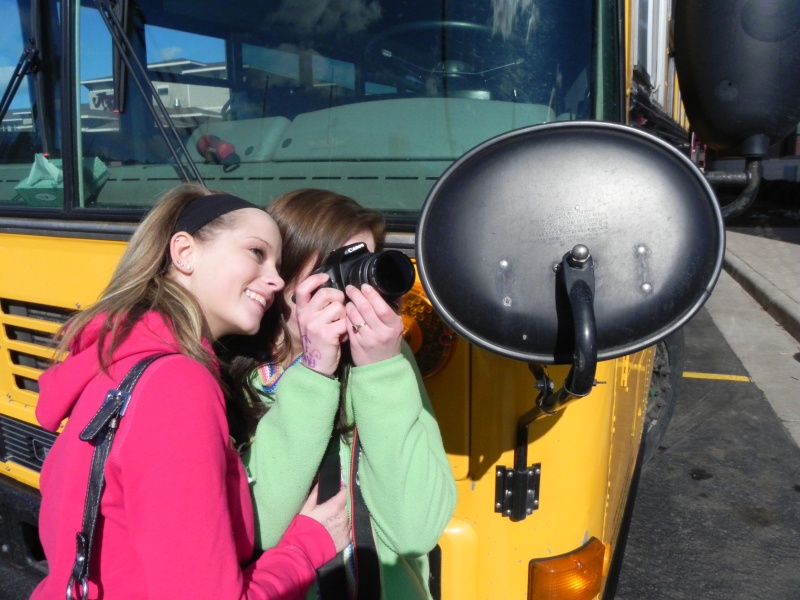 Kenzie and Alex taking a picture in our bus' mirror
The stage and a few of the 2800 students who attended the conference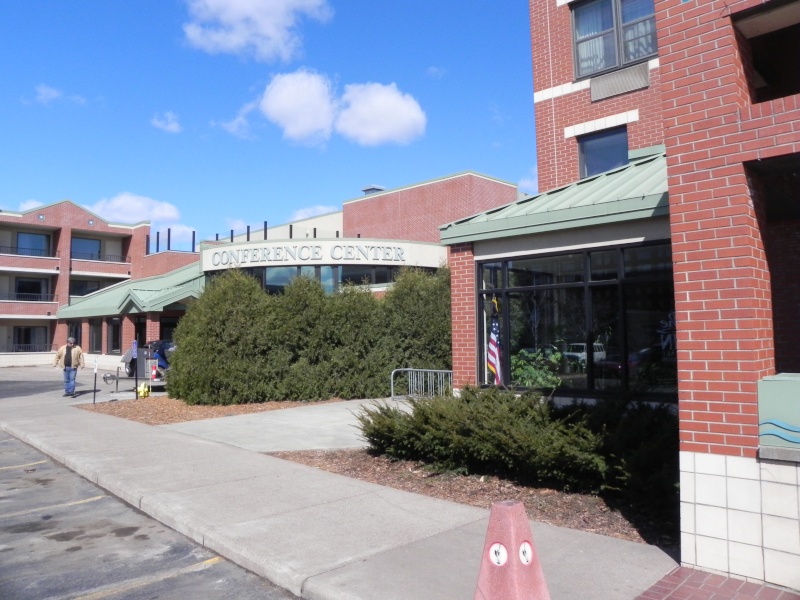 Our hotel
Great time!